Encaustic & Mandala

How zen are we? What can Encaustic contribute to this? Colouring with the Stylus Pro can be very zen. Clear the mind and let the colours melt and blend together. This Encaustic Mandala tutorial shows you how in 1.5 minutes!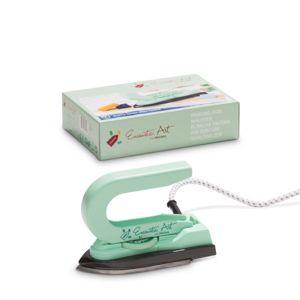 Encaustic Art
Iron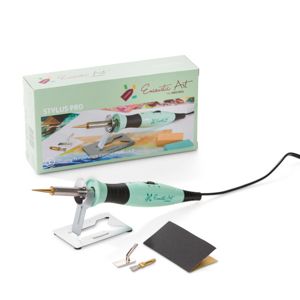 Encaustic Art
Stylus Pro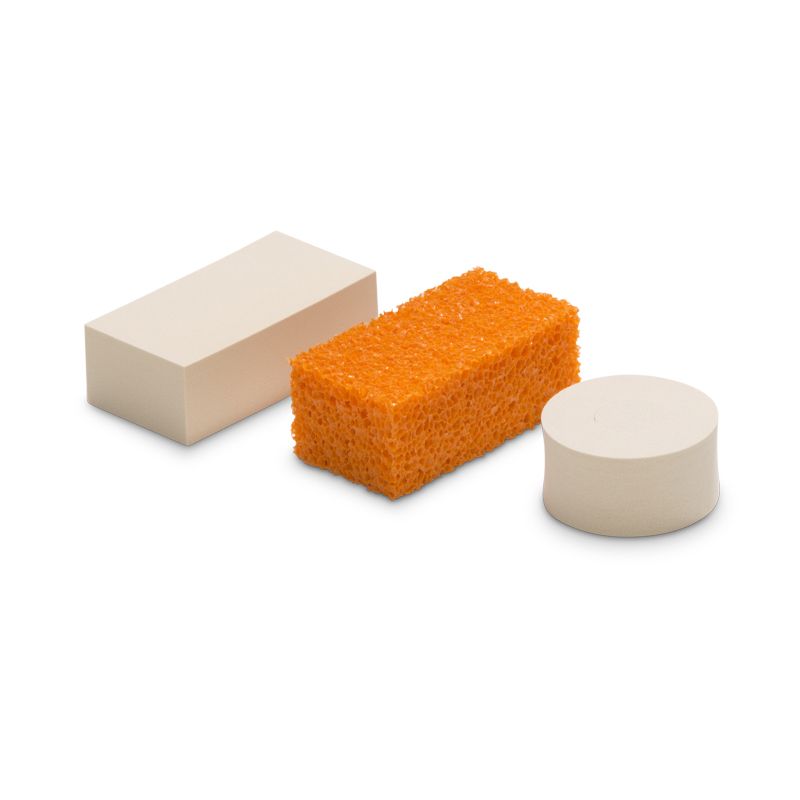 Encaustic Art
Sponges
Print any image you want on Encaustic paper. Beware! Not all printer inks dry on the smooth Encaustic Art paper.

Detailed images are more difficult!

Use the Stylus Pro to mix colours. Create your own favorites!
In connection with your (inner) child.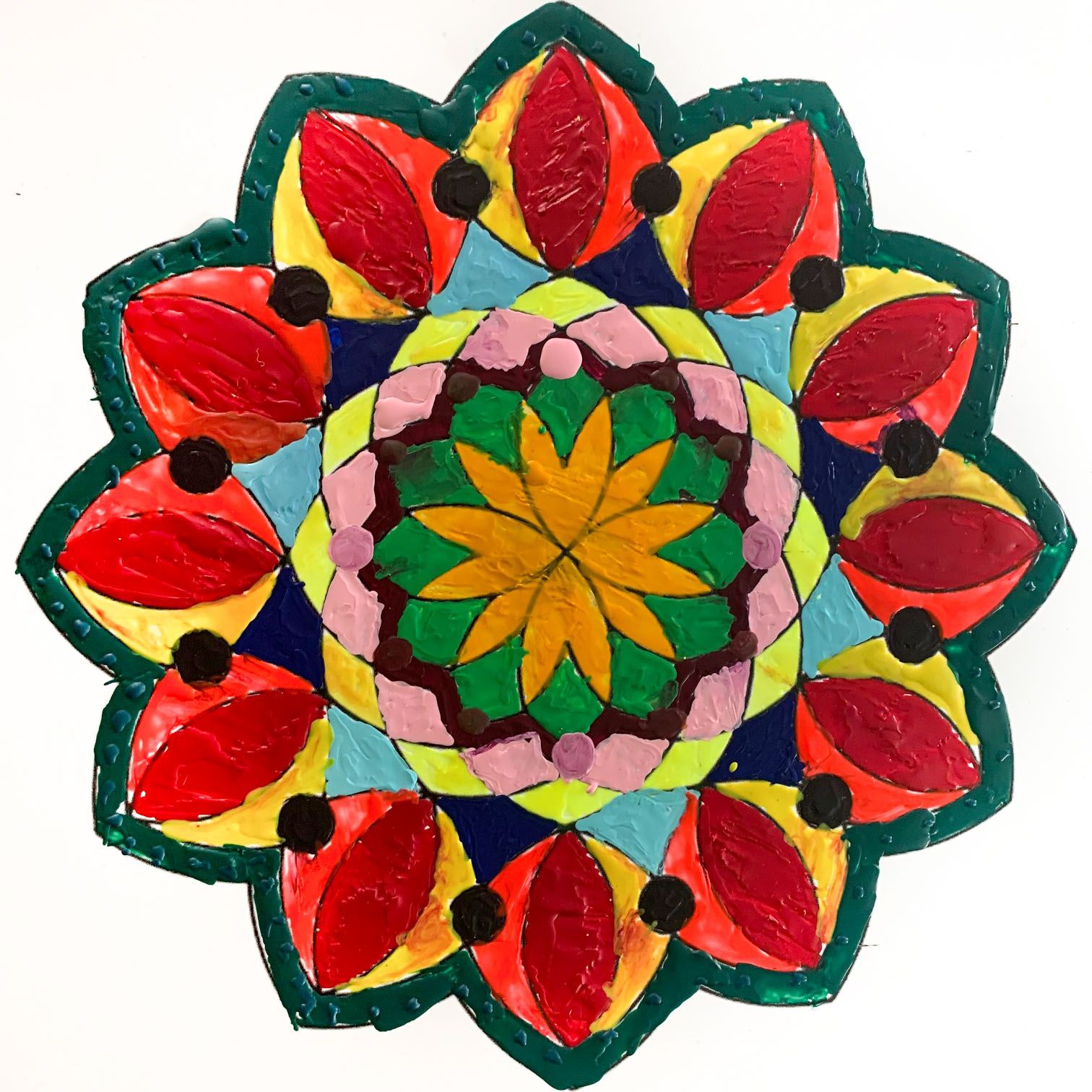 Creating with my 8 years old daughter and she loves it! Encaustic can work so well for children. Melting the wax and expressing their inner creativity. Children are our great teachers and our great source of inspiration. We can learn so much from them if we dare to look at them and then look back at ourselves.
Boost your Encaustic skills!
Created with