Signs of Spring!
Snowdrops are everywhere at this time of year. Mid February to early March is their season to bloom and show us signs of Spring after the cold of winter.They make an attractive subject for imagery. Watch the video and see how to!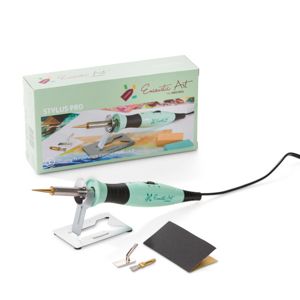 Encaustic Art
Stylus Pro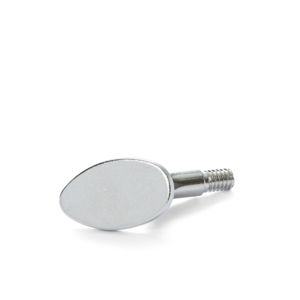 Encaustic tip
Egg

A very simple approach to creating similarity of the snowdrop form, is using an existing tip shape – the small egg. This fits into the Stylus Pro using the threaded spigot.

(It can also be used easily in the older single heat Stylus which uses the side screw fixing to retain the normally straight ( non-threaded) tip ends.)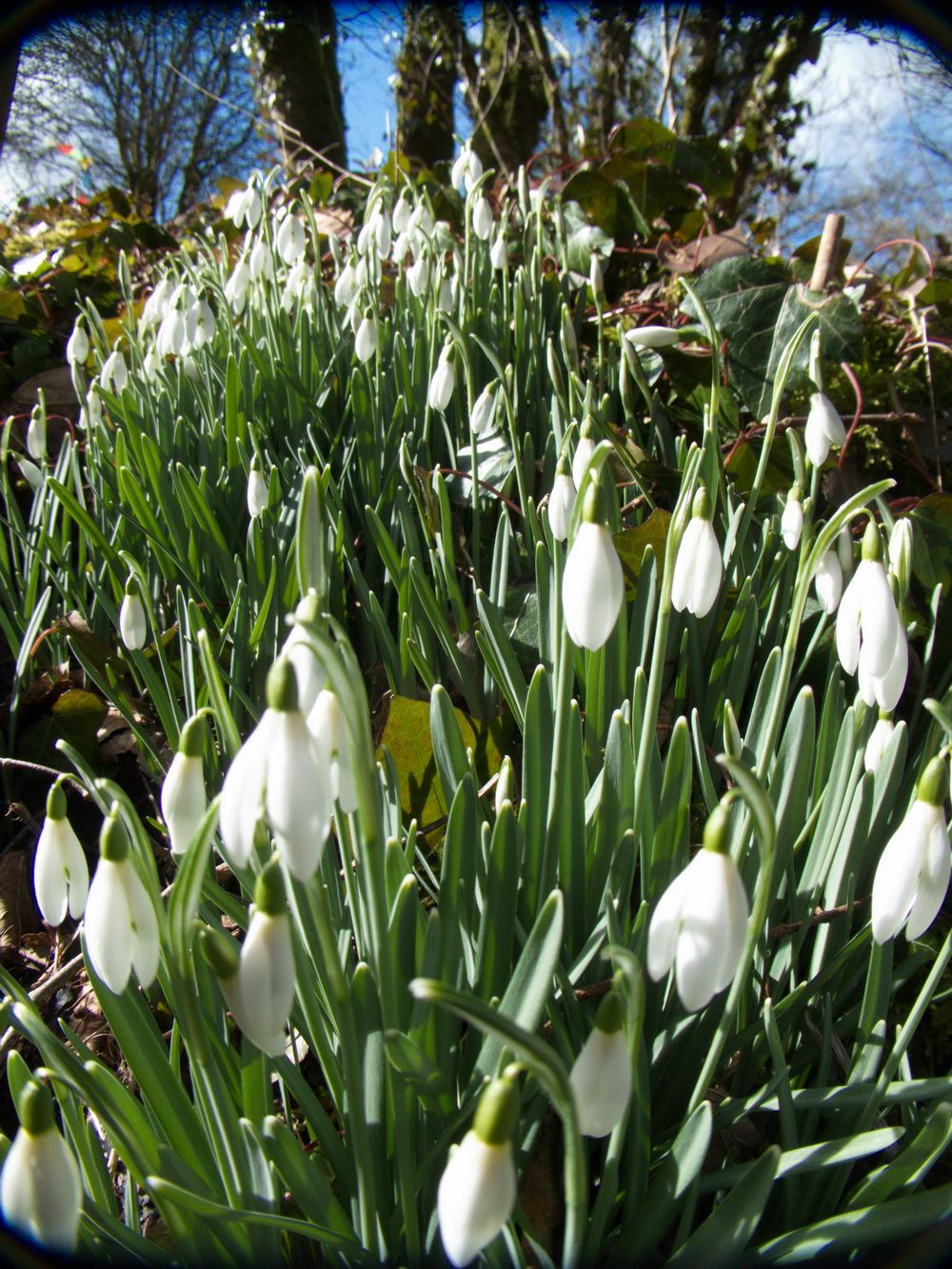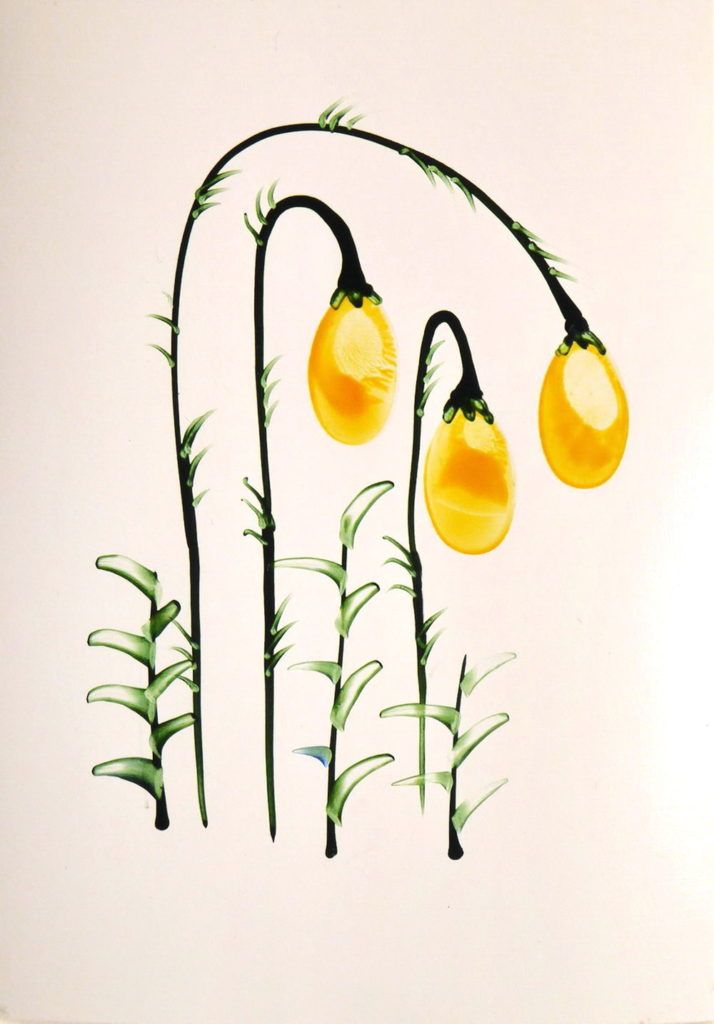 These simple printed wax shapes can do all sorts of creative things if you get inspired and take a bit of care.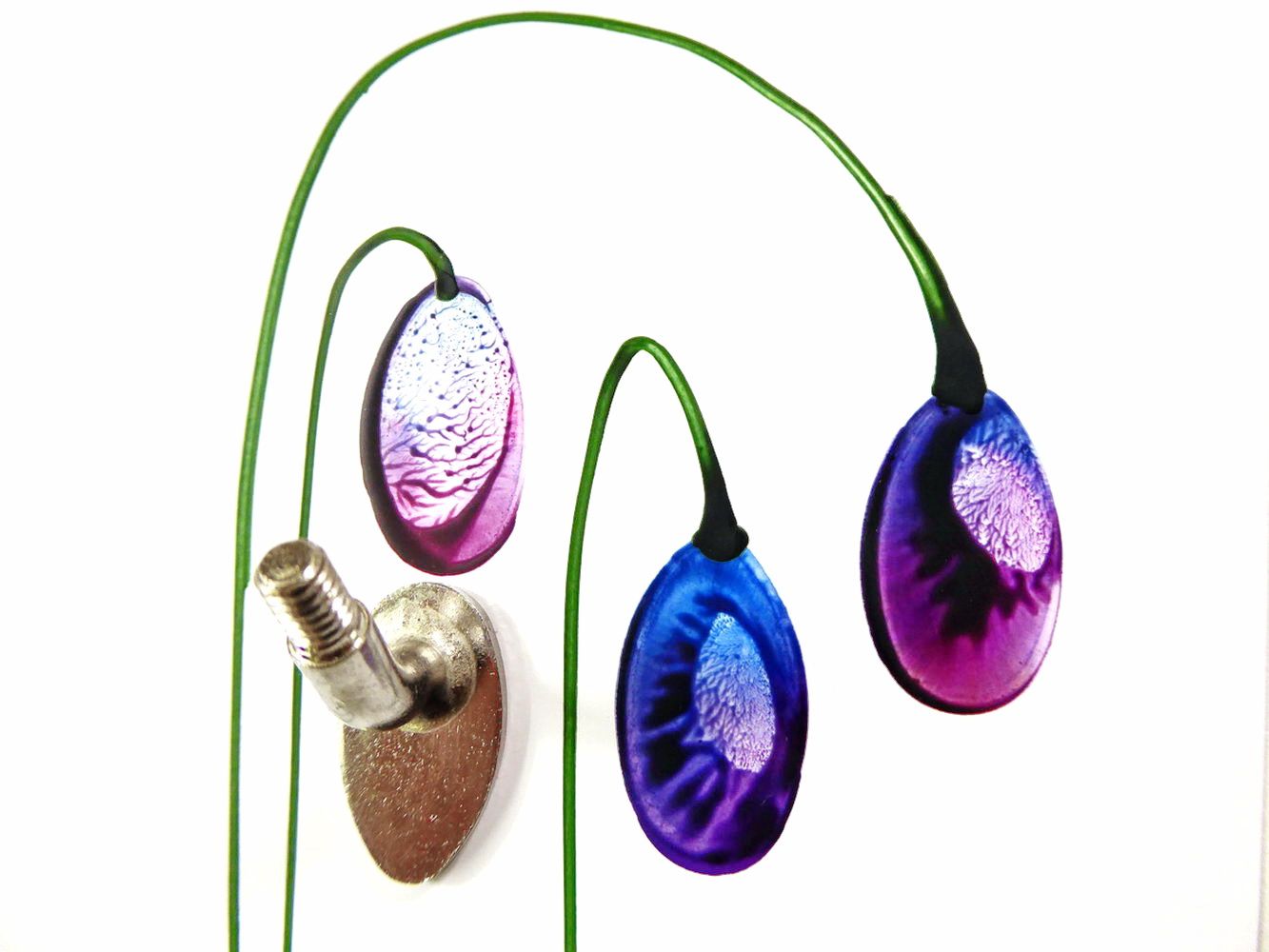 Boost your Encaustic skills!
Created with