Create your own colour cards and never forget a colour!


Encaustic Art has an assortment of 48 different colour wax blocks.
But which colours are those exactly?
Do you know all the different colours o
r do you get confused?
Make your own colour card samples for reference material for yourself. This way you can compare colours and get to know them better.
It takes some time, but once finished you can always look back at these wax cards.
Colour samples step-by-step
1. Print all the 48 colours on paper

2. Colour your samples
Use the Stylus and any Stylus tip to paint each wax colour on Encaustic card. Here it is a rectangle, but it can also be a circle or a square. There are many different tips for the Stylus available.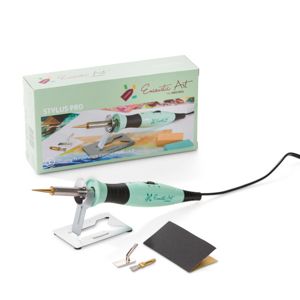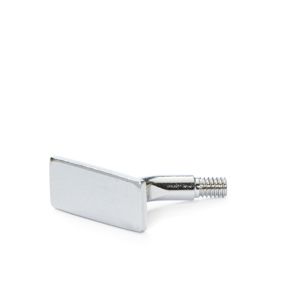 3. Cut and paste
Cut out the shapes and stick them behind the correct colour.
4. Chalk on paper

Colour directly with the wax on the copy paper. A double reference and you know exactly what the colour looks like!
And there it is!

Your own legend
Boost your Encaustic skills!
Created with