Curus index / video / Study Focus / Inspiratie galerij
Gebruik je cursus tools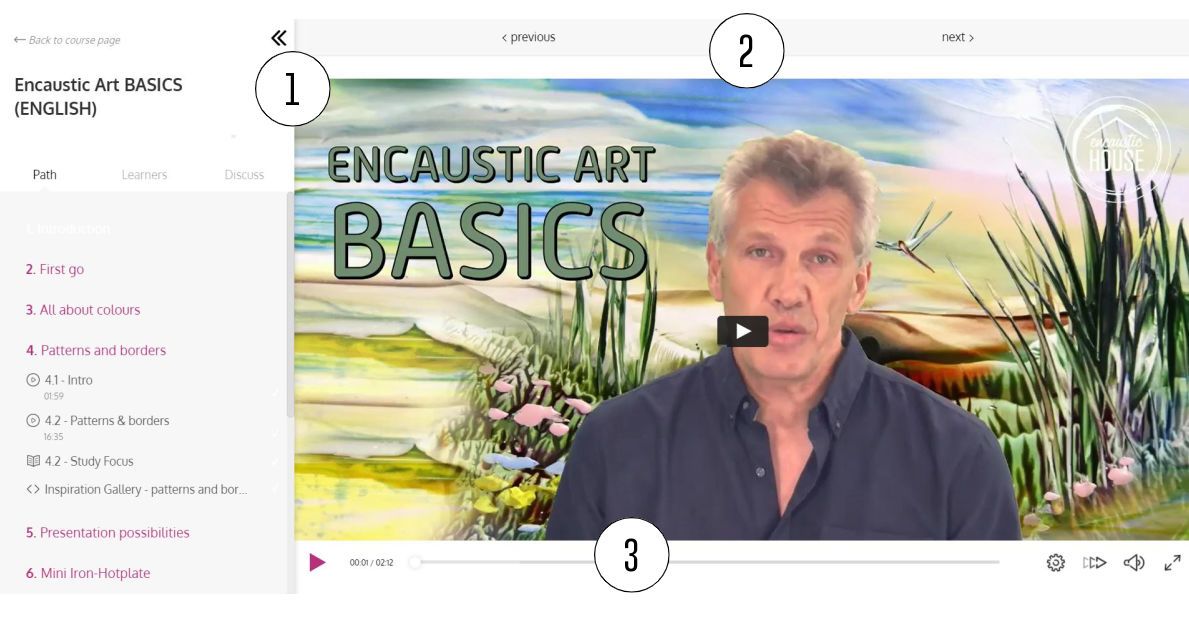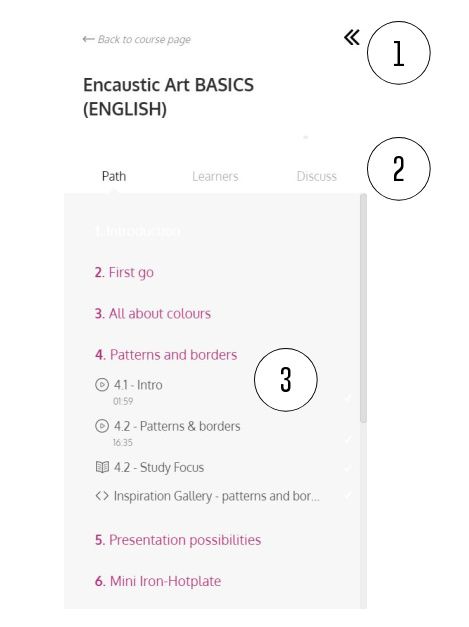 Navigeer door de cursus index


1. Pijltjes - Klik om de cursus inhoud te laten zien of te verbergen.

2. Index menu - Klik om tussen de verschillende tabladen te wisselen.
Path - The index met alle cursusinhoud
Learners - Je mede-cursisten - andere deelnemers aan de cursus
Discuss - Je berichten interface om met andere cursisten te praten en elkaar te inspireren


Hoe werkt het Discuss forum?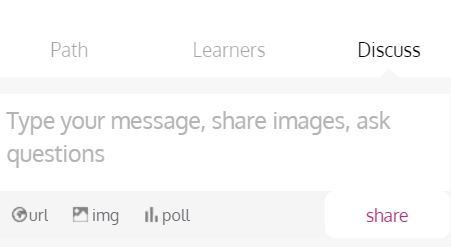 Voeg een bericht toe in het tekst vak en en klik op de 'share' button.
Voeg ook tekst toe in het tekst vak om een URL, een afbeelding of een pol toe te voegen en te kunnen delen.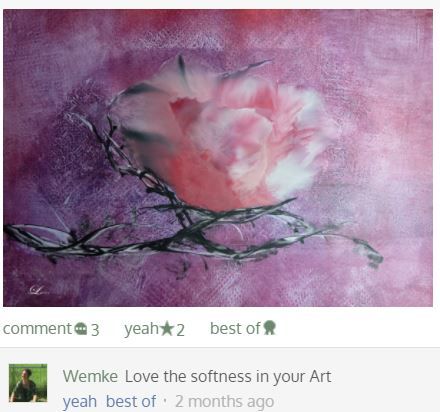 Voeg een bericht toe aan iemands kunstwerk en 'share'.
Klik 'yeah' om het werk een ster te geven
Klik 'best of' voor een favoriete schildering.


3. Paragrafen - Klik om een paragraaf uit te vouwen
Video Icoon - Vide introductie of demonstratie
Study Focus - Stap voor stap e-book van afbeeldingen met tekst uitleg.
Inspiration Gallery - Een galerij van afbeeldingen, tekst, video clips - om je te inspireren!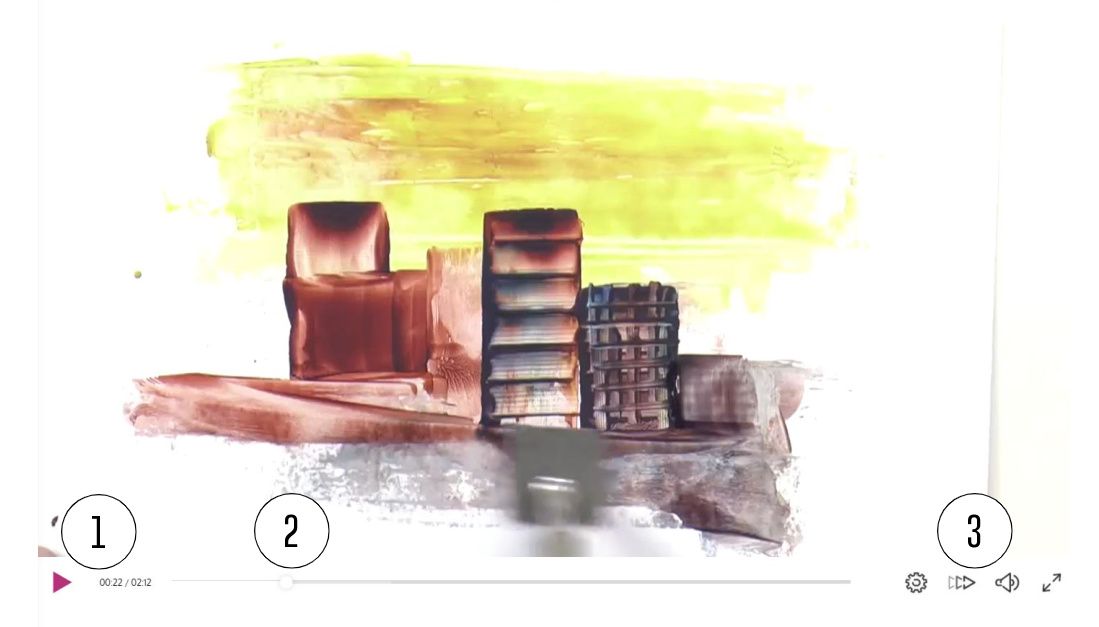 Belangrijk! Om ondertiteling te kunnen lezen:
De werkbalk die over te ondertiteling valt verdwijnt in een paar seconden als je de cursor van de video af haalt.

Navigeer door een video
1. Button - play/pause


2. Player positie - Verplaats de player om vooruit te kijken of terug te kijken.


3. Video functies


Video kwaliteiten - Een lager getal is een lagere kwaliteit

Snelheid - Versnel of vertraag te video om beter te kunnen leren.


Volledig scherm - Klik om de video te vergroten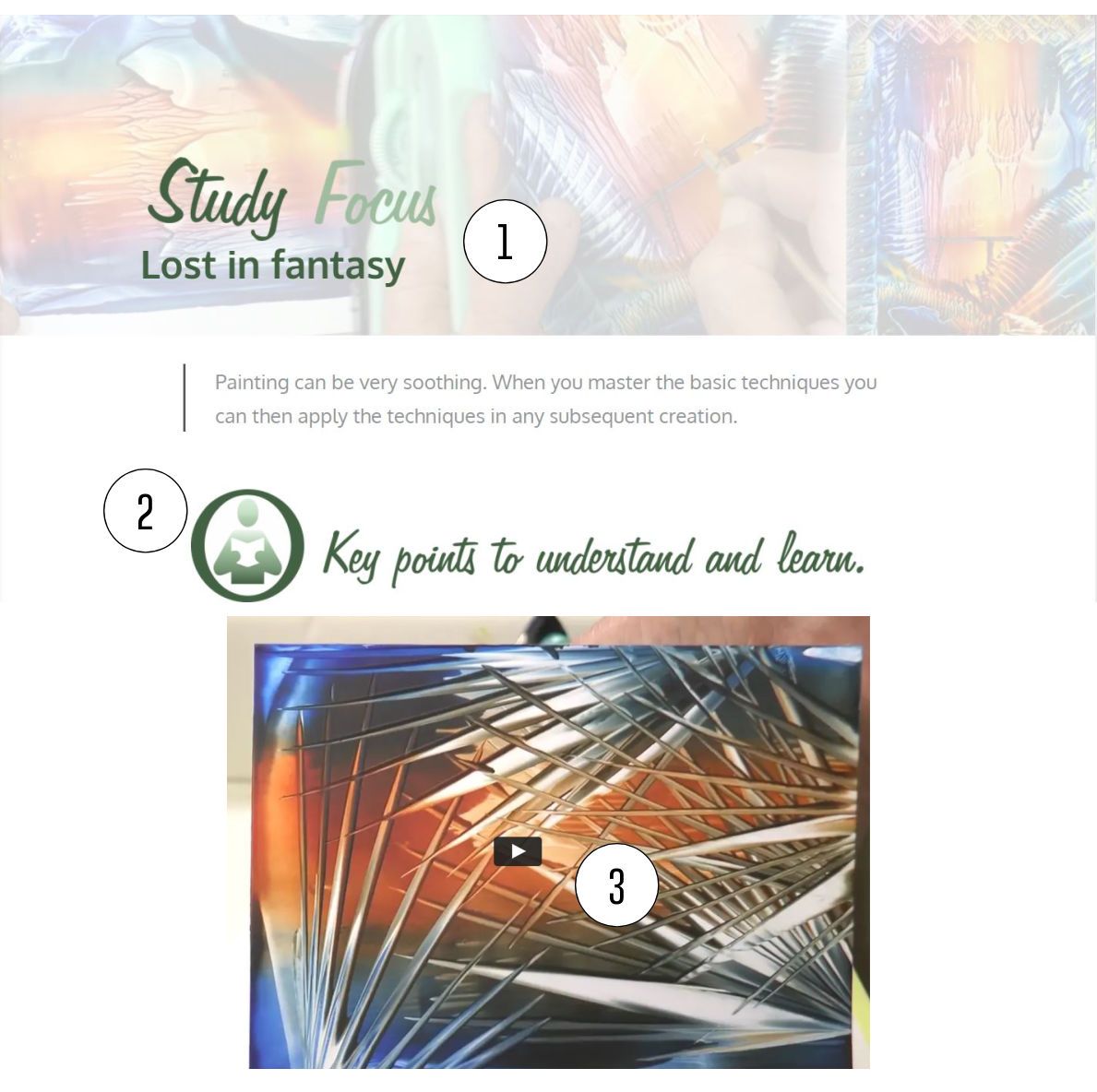 Created with